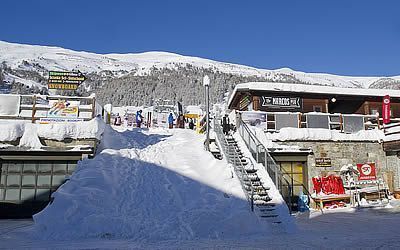 Location
At the foot of the ski lift
You will find us in San rocco, Livigno at the foot of the ski lift San Rocco ski area 17 a / b. Near the local bus stop and a few hundred meters away from Carosello 3000.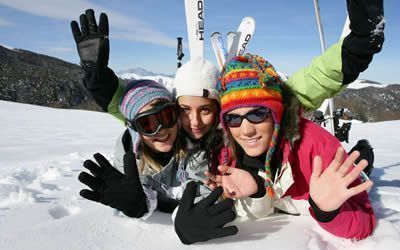 Everything at your fingertips!
Services for all
Inside the San Rocco ski area you will find a wide range of services: ski and snowboard schools, playground for children, ski pass office and a bar with terrace offering food/drinks.
Ski storage
For our customers
No need to bring your skis in the hotel anymore. With us you can leave your equipment in the evening and collect it in the morning. This service is available for our customers.
Book ski & snowboard rental
Easy, fast and secure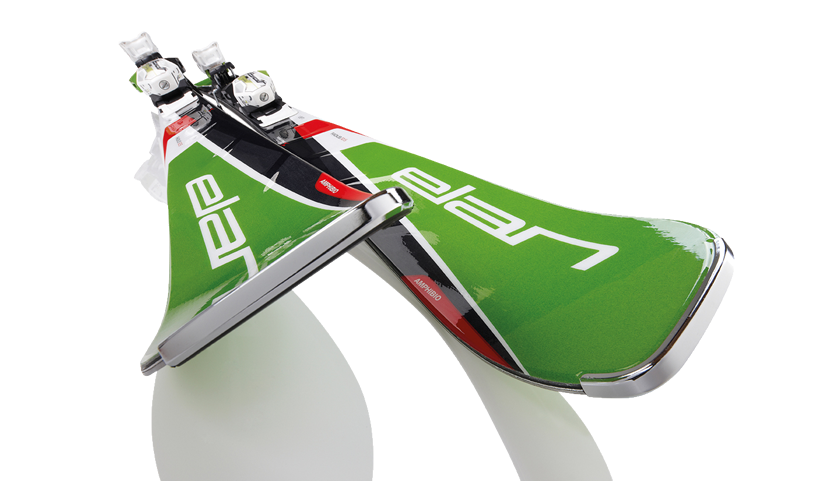 Choose an option
You can choose the level of skiing you want, do not worry about this choice as you can always change it when you arrive
Insert your data
Enter your information for the adjustment of the attacks
Pay only 10%
Pay 10% now, you can pay the rest directly at our ski hire in Livigno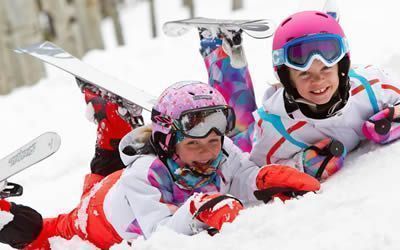 The ski rental for your family in Livigno
if you are learning to ski This is the ski rental for you
For over 30 years we pamper our clients as if they were our friends. Our family does its best to offer a professional service while maintaing a relationship with our clients, something tendencially forgotten among larger businesses. We focus on beginners and children considering that the ski area is an ideal place for those who want to learn to ski.
We want you to feel at home, a ski holiday should be a relaxing time for everyone, children and adults. Here you will find Gabriela and the whole family offering an excellent service: 'vanguard equipment available with a ski service service to also fix your equipment. You also have the possibility to use the ski storage service available to all our customers.
Do you need ski or snowboard? Book now